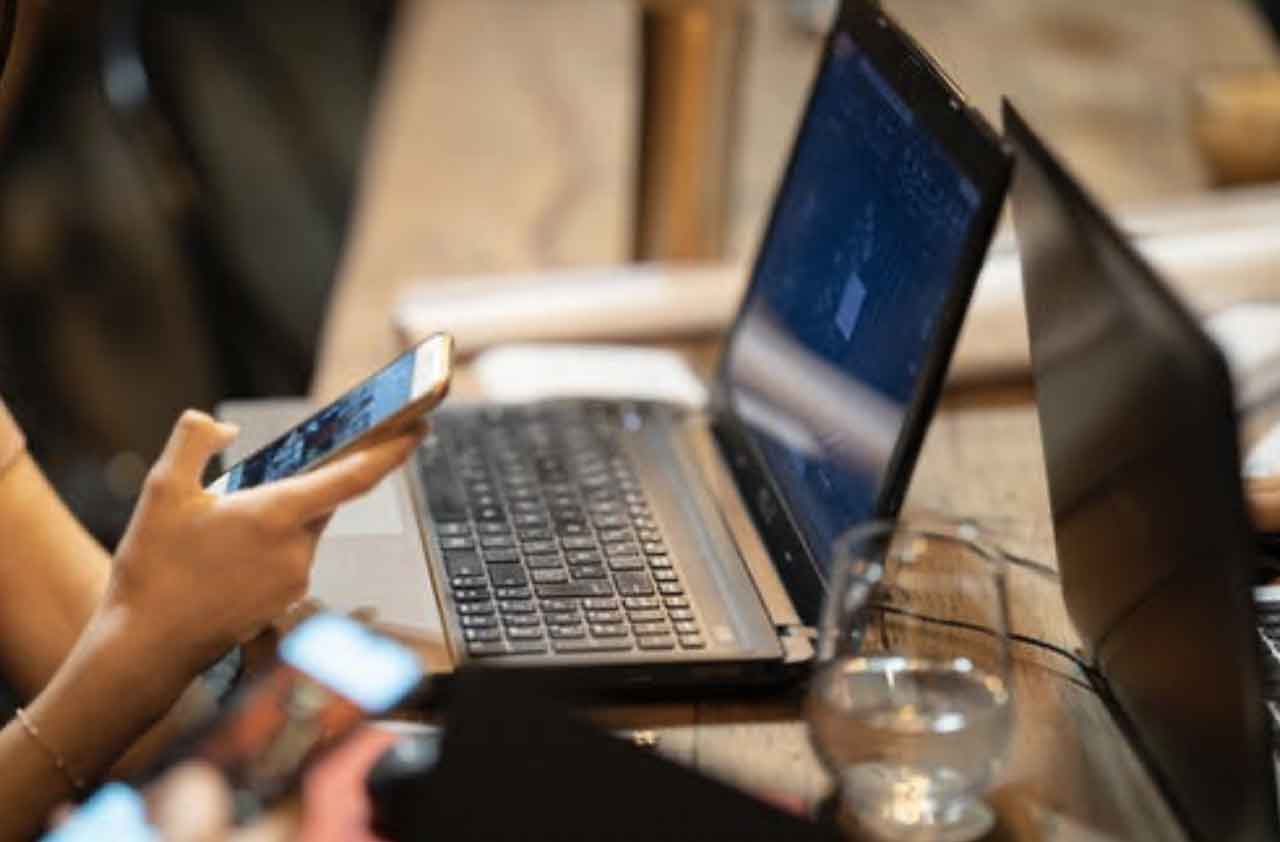 Software development has become one of the most important parts of the modern Internet. It has opened many new opportunities for people. SW developer is no longer a side job, it's a full job now. Many countries around the world brought up the level of IT and the number of areas they can use it in. One of the greatest advantages of Software Development is that you can hire a worker from any part of the globe, as well these developers have a wonderful possibility of working from any place. Vue is one of the frameworks in demand you'll be interested to work with. That's why we have prepared an article that will answer all of your questions about Vue.
What's Vue?
Vue was created in 2014 by a Google ex-worker. One of the biggest differences that distinguish Vue from other frameworks is that it was developed by a single person, which you cannot tell about other tools, that have a full set of developers, and so on. There are two main things we have to mention about Vue. The first one is its variability. Basically, you can use it as a simple library or a complex framework tool, or something in between. Another feature is its ability to create complex and multifunctional applications. This framework is also used by giant companies, for example, Zoom. It's always interesting to work with small rapidly growing projects, isn't it? They're not so static compared to the already developed companies, and there are more opportunities for investors here. However, you have to seize the moment before this small project becomes a huge one and it will be too late.
Why should you choose Vue?
Documentation
Vue is a master of documentation, it's a calling card of the company. It has a wide description list available in a number of languages on its website. At the same time, React's documentation is worse, you will not find answers for many of your questions here. Referring to the previous difference, this is one of the reasons why React has a bigger community.
Application structure
You should choose Vue in case you want to:
Increase the functionality of an existing software
Create a groundbreaking application
Have access to various tools as well as keep in touch with the fw developers
Startup a media platform
Create a complex application
Have access to various tools
Combine different programming languages
The popularity of Vue
New frameworks are being created all the time today. They consider mistakes of the previous ones, making themselves develop and upgrade. This is why it might be hard to decide on what framework is better. Numbers rule our world, don't they? Recently, Vue was on the top-3 list of framework companies around the globe. It should be mentioned that the popularity of a framework plays a crucial role in your further co-working process. We have put Vue, React, and Angular 1 to comparison, the first is definitely less problematic for developers to "mount".
We have prepared a diagram that compares three framework giants and shows their popularity among the development companies. As you can see, all of them obviously have been growing throughout the years, however, Vue has outrun its opponents in 2018. You can draw conclusions now.
Where is it better to find Vue js developers for hire for my project?
Taking the potential growth of Vue into account, you might be interested in investing money in this platform. That's why we've founded a Site that will help you with your project.
Stfalcon is a company that provides high-quality web solutions to clients from all around the globe. They use in-demand technologies to complete and undertake the tasks of different difficulty levels, from Customer relationship management
systems to regular mobile applications.
Stfalcon is a company that will help you to hire a Vue developer quickly and with any difficulties!